Xenoblade Chronicles 2 Game Details
Game Name :
Xenoblade Chronicles 2
Release Date :
12/01/2017
Publisher :
Nintendo
Developer :
Monolith Soft
Official Game Website :
xenobladechronicles2.nintendo.com
Genre :
RPG (Role-Playing)
Players :
1 Player
System :
Nintendo Switch
Also On :
Not Available
Review Score :
N/A
---
MSRP :
Standard Edition $59.99 | Special Edition $99.99
UPC :
045496591595
ASIN :
B01MU9VUKN
Xenoblade Chronicles 2 - Game Description
Xenoblade Chronicles 2 was published for the Nintendo Switch on 12/01/2017. Developed by Monolith Soft, Xenoblade Chronicles 2 is a 1 Player video game, and is rated T (Teen) by the ESRB.
Official Game Description
Technically this is the next chapter after the original Xenoblade Chronicles that released on the Wii. Xenoblade Chronicles 2 is the first in the series to release on the Switch. This is one of the bigger RPG games to release on the Nintendo Switch during 2017.
Xenoblade Chronicles 2 Screenshots :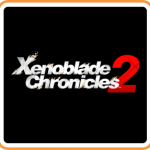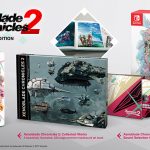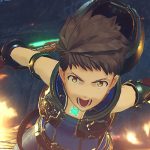 Xenoblade Chronicles 2 Trailers & Videos
Xenoblade Chronicles 2 Screenshot / Photo Gallery
Xenoblade Chronicles 2 Walkthroughs & Cheats
None Found
Xenoblade Chronicles 2 DLC (Digital Download Content) Content
DLC Content Unknown
---
Related Articles For Xenoblade Chronicles 2
Here's What Is Included In The Xenoblade Chronicles 2 Special Edition
Here's What Is Included In The Xenoblade Chronicles 2 Special Edition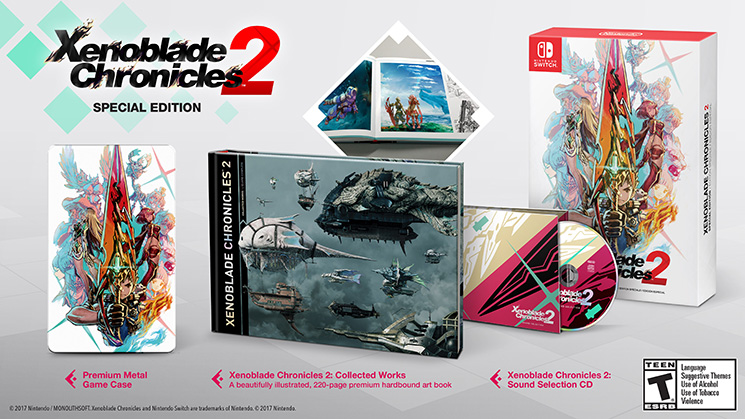 ---
No Article Found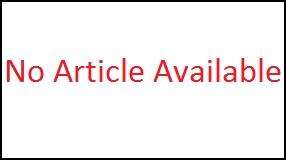 ---
No Article Found