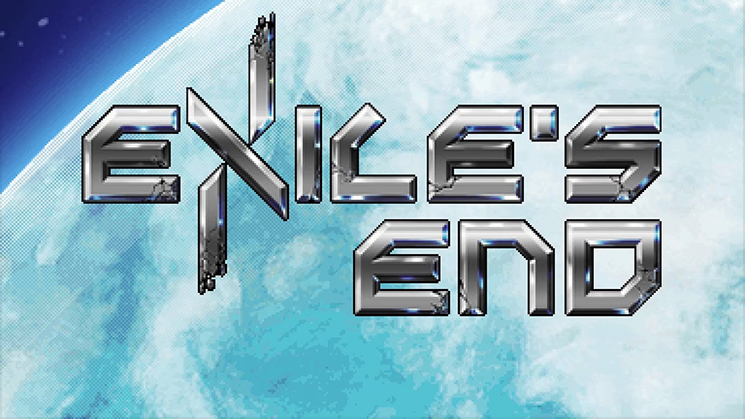 Exile's End Game Details
Game Name :
Exile's End
Release Date :
11/22/2016
Publisher :
Marvelous USA/XSEED Games
Developer :
Magnetic Realms
Official Game Website :
Genre :
Action
Players :
1 Player
System :
Wii U
Also On :
Not Available
Review Score :
N/A
---
MSRP :
$9.99
UPC :
Not Available
ASIN :
Not Available
Exile's End - Game Description
Exile's End was published for the Wii U on 11/22/2016. Developed by Magnetic Realms, Exile's End is a 1 Player video game, and is rated T (Teen) by the ESRB.
Official Game Description
GAME DETAILS
EXILE'S END is a platformer with exploration elements set on a dangerous alien world. The game was developed by one-man indie studio Magnetic Realms with art, cutscenes, and music provided by legends of the 8 and 16-bit eras from Japan. It draws its thematic influence from the science-fiction films and anime of the '80s and its gameplay from classic action-adventure titles.
Exile's End Screenshots :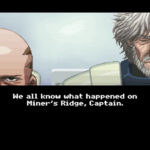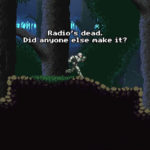 Exile's End Trailers & Videos
No Videos Available
Exile's End Screenshot / Photo Gallery
Exile's End Walkthroughs & Cheats
None Found
Exile's End DLC (Digital Download Content) Content
DLC Content Unknown
---
Related Articles For Exile's End
No Article Found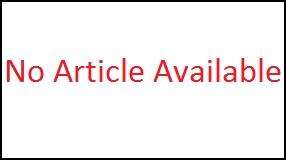 ---
No Article Found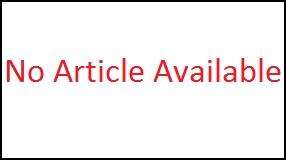 ---
No Article Found