Mario Kart 64 Game Details
Game Name :
Mario Kart 64
Release Date :
02/10/1997
Publisher :
Nintendo
Developer :
Nintendo
Official Game Website :
Genre :
Racing
Players :
1 - 4 Players
System :
Nintendo 64
Also On :
Wii (Shop Channel Download), Wii U (via the Wii channel -> Wii Shop)
Review Score :
N/A
---
MSRP :
UPC :
45496870027
ASIN :
B00000DMAX
Mario Kart 64 - Game Description
Mario Kart 64 was published for the Nintendo 64 on 02/10/1997. Developed by Nintendo, Mario Kart 64 is a 1 - 4 Players video game, and is rated E (Everyone) by the ESRB.
Official Game Description
Put the pedal to the metal in this worthy successor to the Super NES® classic, Super Mario Kart®. Mario Kart 64 boasts great graphics, tons of unique power-ups and a stunning 3-D version of the legendary Battle Mode. With improved courses and a revolutionary head-to-head four-player mode, Mario Kart 64 is sure to win the heart of any race-driving fan. The game includes 20 different courses filled with dips, valleys, jumps, tunnels and bridges. Smooth, precise control – a trademark of all games from Mario creator Shigeru Miyamoto – will bring players back time and time again for freewheeling fun.
Mario Kart 64, one of the first games released for the Nintendo 64 platform, is an updated translation of the very popular Super Mario Kart for the Super NES (SNES). And while the game clearly takes full advantage of the graphics power and speed of the N64, a few components that made the original so compelling have been left out of this release.
Mario Kart 64 Screenshots :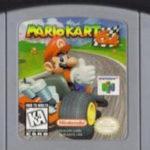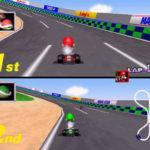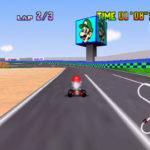 Mario Kart 64 Trailers & Videos
The video below is not the official Mario Kart 64 trailer, but a special YouTube video in the Nintendo Minute serious. In the video the hosts recap some of the fun features of Mario Kart 64, including it's splitscreen multiplayer.
Mario Kart 64 Screenshot / Photo Gallery
Mario Kart 64 Walkthroughs & Cheats
No cheats or walkthroughs for Mario Kart 64 we're found. If you'd like to suggest a cheat or walkthrough please use the contact form below.
Mario Kart 64 DLC (Digital Download Content) Content
No DLC content is available for Mario Kart 64, but Nintendo did mention during the N64 DD's development that games could have expansions. Mario Kart 64 was mentioned to be a candidate, but nothing was ever done to expand the game.
---
Related Articles For Mario Kart 64
Mario Kart 64 Now Available On Wii U EShop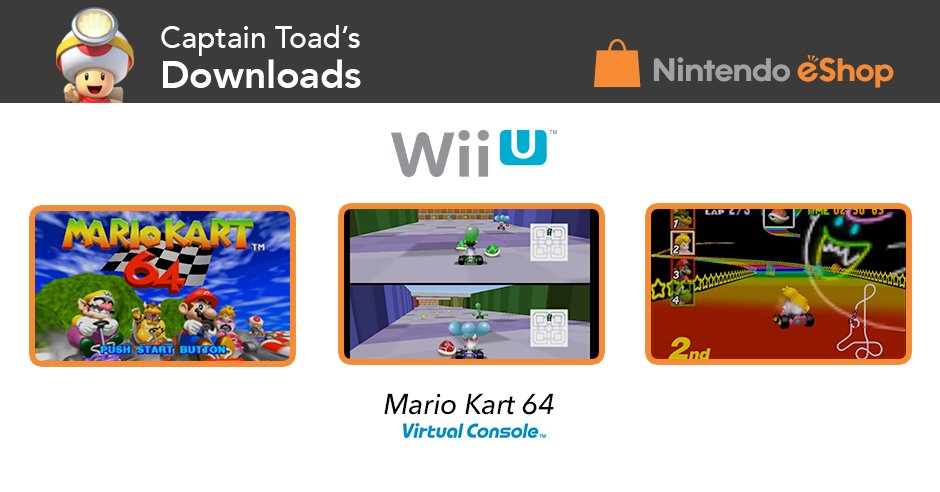 ---
No Article Found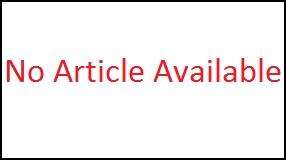 ---
No Article Found