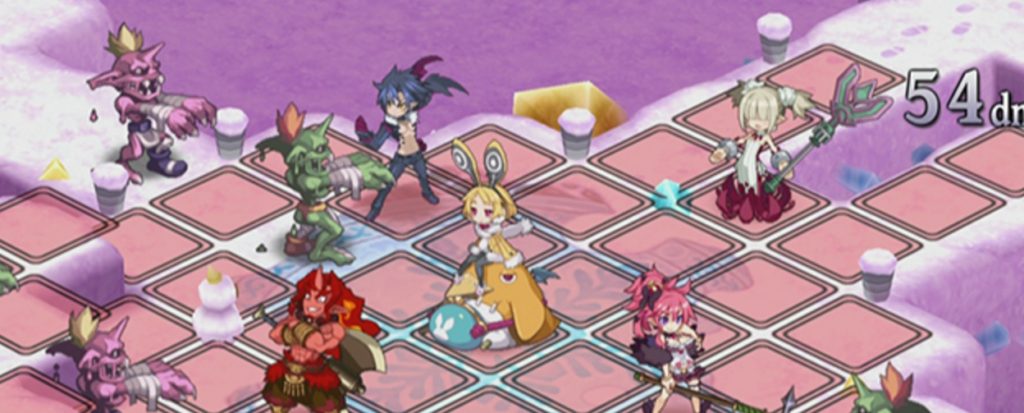 Disgaea 5 Complete Game Details
Game Name :
Disgaea 5 Complete
Release Date :
05/26/2017
Publisher :
NIS America
Developer :
Nippon Ichi Software, Inc.
Official Game Website :
Genre :
Role-Playing (RPG)
Players :
1 Player
System :
Nintendo Switch
Also On :
Unknown
Review Score :
N/A
---
MSRP :
Coming Soon
UPC :
Unknown
ASIN :
Unknown
Disgaea 5 Complete - Game Description
Disgaea 5 Complete was published for the Nintendo Switch on 05/26/2017. Developed by Nippon Ichi Software, Inc., Disgaea 5 Complete is a 1 Player video game, and is rated RP (Rating Pending) by the ESRB.
Official Game Description
As a new and terrible Overlord named Void Dark seeks to enslave the countless Netherworlds, one young demon has stood to end his reign-Killia. In Disgaea 5, players lead Killia and his tenacious army of rebels on their dark and dangerous path to vengeance. Filled with more over-the-top action and hilarious writing than ever before, Disgaea 5's damage numbers are surely headed for the record books.
Disgaea 5 Complete Screenshots :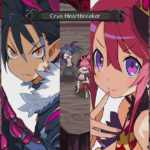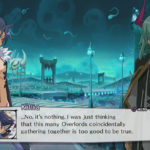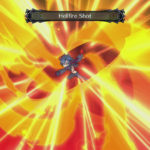 Disgaea 5 Complete Trailers & Videos
No Videos Available
Disgaea 5 Complete Screenshot / Photo Gallery
Disgaea 5 Complete Walkthroughs & Cheats
None Found
Disgaea 5 Complete DLC (Digital Download Content) Content
DLC Content Unknown
---
Related Articles For Disgaea 5 Complete
Disgaea 5 Complete Switch Release Date & Box Art Revealed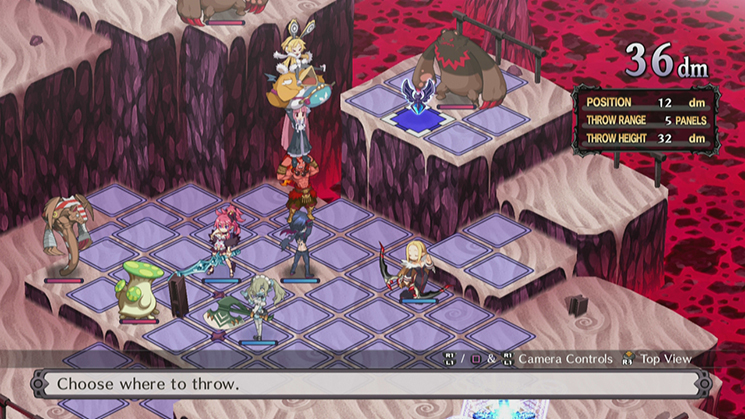 ---
No Article Found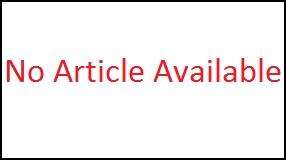 ---
No Article Found