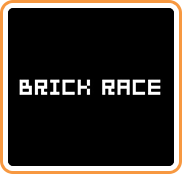 Brick Race Game Details
Game Name :
Brick Race
Release Date :
02/09/2017
Publisher :
RCMADIAX
Developer :
RCMADIAX
Official Game Website :
Genre :
Puzzle
Players :
1 Player
System :
Wii U
Also On :
Unknown
Review Score :
N/A
---
MSRP :
$1.49
UPC :
Unknown
ASIN :
Unknown
Brick Race - Game Description
Brick Race was published for the Wii U on 02/09/2017. Developed by RCMADIAX, Brick Race is a 1 Player video game, and is rated E (Everyone) by the ESRB.
Official Game Description
In BRICK RACE quickly turn left or right to dodge traffic and collect a HIGH SCORE! Easy pick-up and play action that everyone can enjoy. Endless fun on the go! Grab a high-score, then share it on Miiverse™ with the community to see how it stacks up.
Brick Race Screenshots :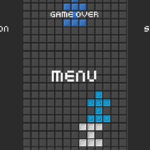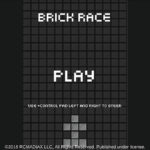 Brick Race Trailers & Videos
No Videos Available
Brick Race Screenshot / Photo Gallery
Brick Race Walkthroughs & Cheats
None Found
Brick Race DLC (Digital Download Content) Content
DLC Content Unknown
---
Related Articles For Brick Race
New Nintendo EShop Downloads For Wii U & 3DS February 9th 2017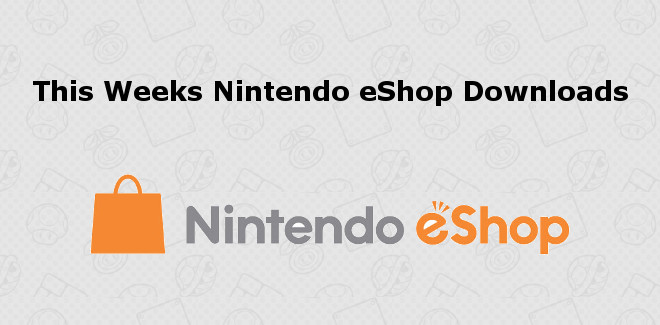 ---
No Article Found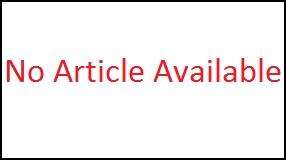 ---
No Article Found