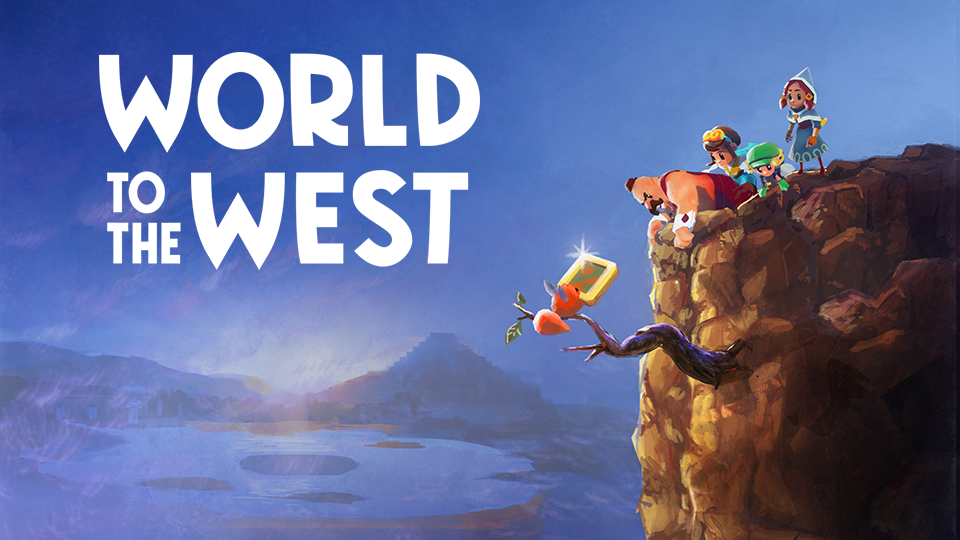 World to the West Game Details
Game Name :
World to the West
Release Date :
12/31/2017
Publisher :
Rain
Developer :
Rain
Official Game Website :
Genre :
Action, Puzzles
Players :
1 Player
System :
Wii U
Also On :
Unknown
Review Score :
N/A
---
MSRP :
Unknown
UPC :
Unknown
ASIN :
Unknown
World to the West - Game Description
World to the West was published for the Wii U on 12/31/2017. Developed by Rain, World to the West is a 1 Player video game, and is rated RP (Rating Pending) by the ESRB.
Official Game Description
World to the West is an action puzzler developed by Rain Games that continues exploring the universe of Teslagrad, already started by over 1.6 million people. Play as four characters—Lumina the Teslamancer, Knaus the orphan, Miss Teri the mind bender and the gloriously mustachioed strongman, Lord Clonington—, each hailing from individual nations and possessing unique identities and abilities. Explore untamed jungles, frozen tundras and the mysteries of an ancient prophecy. Be careful though. Nothing is ever what it seems. Will you join us in this journey to the West?
Key Gameplay Features
Seamless transitions between combat and puzzle solving
Face your enemies head-on with brute force, avoid or convince them
A vibrant world enriched with tons of non-playable characters and a deep lore
Platform Exclusive Features
Have the map display on the gamepad, and update your position in the world as you play.
Play the game in offscreen mode, and play it on the tablet screen exclusively.
World to the West Screenshots :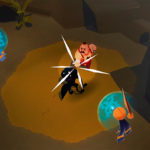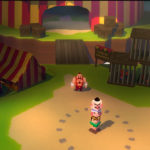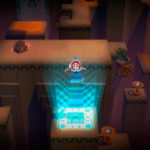 World to the West Trailers & Videos
World to the West Screenshot / Photo Gallery
World to the West Walkthroughs & Cheats
World to the West DLC (Digital Download Content) Content
---
Related Articles For World to the West
No Article Found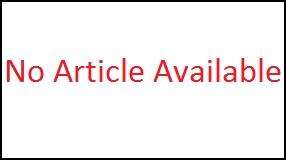 ---
No Article Found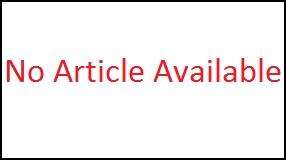 ---
No Article Found