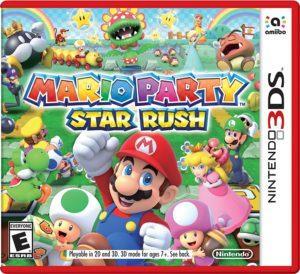 Mario Party: Star Rush Game Details
Game Name :
Mario Party: Star Rush
Release Date :
11/04/2016
Publisher :
Nintendo
Developer :
Nintendo
Official Game Website :
Genre :
Party
Players :
1 - 4 Players
System :
Nintendo 3DS
Also On :
Unavilable
Review Score :
7.8 / 10
---
MSRP :
$39.99
UPC :
045496744182
ASIN :
B01H3NU4OS
Mario Party: Star Rush - Game Description
Mario Party: Star Rush was published for the Nintendo 3DS on 11/04/2016. Developed by Nintendo, Mario Party: Star Rush is a 1 - 4 Players video game, and is rated E (Everyone) by the ESRB.
Official Game Description
It's always your turn as you and up to three* friends roll the dice, roam the board, and recruit fan-favorite allies. The bigger your party, the faster you'll earn stars and coins in frantic minigames. It's instant fun for everyone!
Break free of turn order and choose your path to victory in Toad Scramble, a mode with five wild worlds filled with bite-sized, open maps to play on. Blast across them in cannons, creep around haunted houses, or get a lift from Lakitu. You may get a chance to take down Bowser's mech! Team up with Yoshi™, Daisy™, Waluigi™ and other allies along the way. Pit your skills against friends by racing along in a gauntlet of rapid-fire minigames in Coinathlon. Cannon down Goombas, take out Shy Guys pinball-style, and even surf on a leafboard…but watch for Wigglers! You may even find yourself wandering a labyrinth of Boos. Partying is tough business!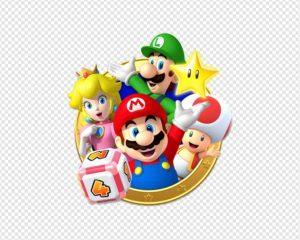 Explore open maps across wildly different worlds in Toad Scramble, and recruit Mario™ character allies to your team
Break free of turn order: all players plot strategies, roll the dice, and move… simultaneously!
Play as Mario™ characters like Luigi™, Peach™, Daisy™, Wario™, Waluigi™, Donkey Kong™, Rosalina, Toadette, and Yoshi™ in various modes
Race around a game board, competing in a rapid-fire minigame gauntlet while sabotaging your friends in Coinathlon
Packed with fast, fun modes and minigames, this party offers something for everyone
Join up to three* friends and enjoy multiplayer over Local Wireless or Download Play
Mario Party: Star Rush Screenshots :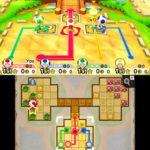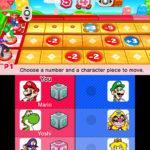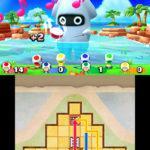 Mario Party: Star Rush Trailers & Videos
Mario Party: Star Rush Screenshot / Photo Gallery
Mario Party: Star Rush Walkthroughs & Cheats
None Found
Mario Party: Star Rush DLC (Digital Download Content) Content
DLC Content Unknown
---
Related Articles For Mario Party: Star Rush
Mario Party: Star Rush Review For Nintendo 3DS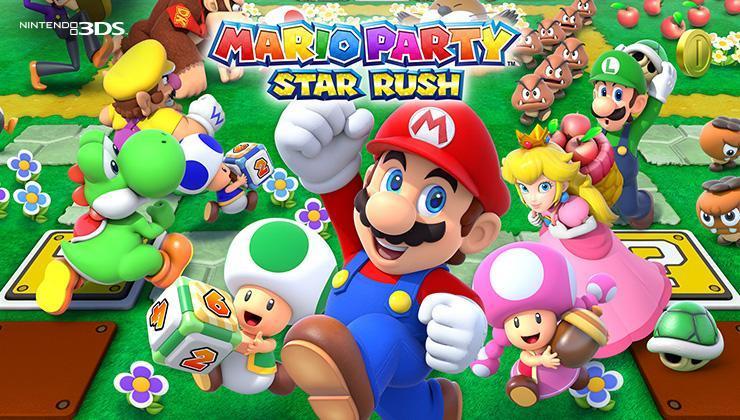 ---
No Article Found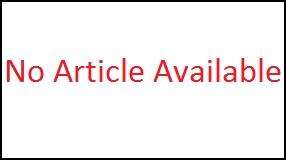 ---
No Article Found