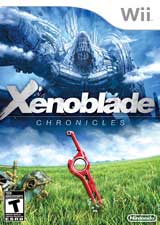 Xenoblade Chronicles Game Details
Game Name :
Xenoblade Chronicles
Release Date :
04/06/2012
Publisher :
Nintendo
Developer :
Monolith Soft
Official Game Website :
Genre :
Role-Playing (RPG)
Players :
1 Player
System :
Wii
Also On :
Review Score :
N/A
---
MSRP :
UPC :
ASIN :
Xenoblade Chronicles - Game Description
Xenoblade Chronicles was published for the Wii on 04/06/2012. Developed by Monolith Soft, Xenoblade Chronicles is a 1 Player video game, and is rated T (Blood, Mild Language, Partial Nudity, Use of Alcohol & Tobacco, Violence by the ESRB.
Official Game Description
An epic clash between man and machine
Available exclusively for the Wii™ system, the Xenoblade Chronicles™ game combines science fiction and fantasy into an unforgettable open-world adventure. Players will discover expansive environments and deep character customization options as they delve into an epic conflict between the Homs (humans) and Mechons (robots) and uncover the secret of the ancient Monado blade. With richly detailed role-playing elements, Xenoblade Chronicles offers an extraordinary experience for veteran gamers and genre newcomers alike.
Features:
Xenoblade Chronicles invites players to explore a truly vast open-world universe. In addition to the game's main quest, they can also take on side quests, seek out special items and uncover hidden areas.
Players can customize their characters by choosing from a wide array of weapons, armor, equipment and accessories. Each item not only enhances characters' abilities, but also affects the appearance of different characters in distinctive ways.
A unique upgrade system lets players improve their characters' performance throughout the game. They can earn upgrades during battle, trade with townspeople or collect and purchase items. Players can also use magical gems in enhance the abilities of their existing equipment.
The game also incorporates a unique relationship-building system called Affinity. Different characters will have distinct Affinity levels in relation to one another, which can influence their interactions and affect their progress through the game.
A sophisticated battle system in Xenoblade Chronicles includes special Chain Attacks – combo attacks involving all members of the questing party – as well as an Arts system that lets characters perform specialized actions and spells.
Xenoblade Chronicles Screenshots :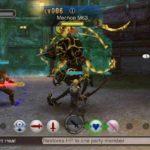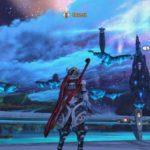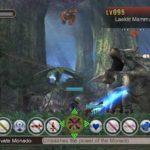 Xenoblade Chronicles Trailers & Videos
This video is for the eShop version available for download on Wii U. It's the same game as the Wii retail version, but we wanted to include an official trailer published by Nintendo
Xenoblade Chronicles Screenshot / Photo Gallery
Xenoblade Chronicles Walkthroughs & Cheats
Xenoblade Chronicles DLC (Digital Download Content) Content
---
Related Articles For Xenoblade Chronicles
No Article Found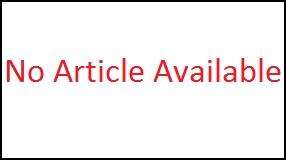 ---
No Article Found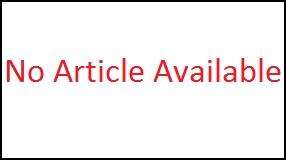 ---
No Article Found