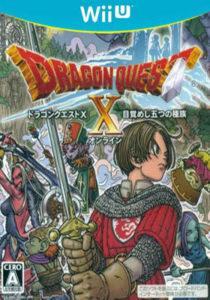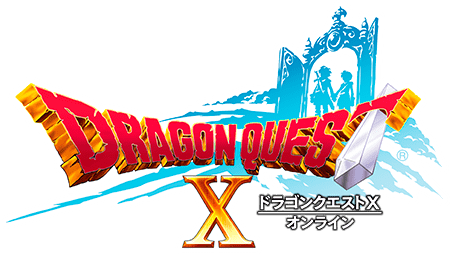 Dragon Quest X Game Details
Game Name :
Dragon Quest X
Release Date :
08/02/2012
Publisher :
Square-Enix
Developer :
Square-Enix
Official Game Website :
Genre :
Role-Playing (RPG)
Players :
Dragon Quest X is a MMORPG with a paid monthly subscription.
System :
Wii U
Also On :
Wii, PC
Review Score :
N/A
---
MSRP :
UPC :
4988601007825
ASIN :
B015QZQCNM
Dragon Quest X - Game Description
Dragon Quest X was published for the Wii U on 08/02/2012. Developed by Square-Enix, Dragon Quest X is a Dragon Quest X is a MMORPG with a paid monthly subscription. video game, and is rated Unknown by the ESRB.
Official Game Description
Dragon Quest X was confirmed to be a Nintendo NX game in developement. There's also a regular Wii version available. This is a paid subscription game in Japan. If it comes to America it will likely retain it's monthly subscription fee. No word yet on if Nintendo or Square-Enix plan on releasing Dragon Quest X for the Nintendo NX in North America.
The story begins in Etene village, focusing on the protagonist, an orphan living with his/her sibling. The peace is shattered when Nelgel, the Lord of Hell, attacks the village. At this point, the story branches off into two different perspectives: first, being an extended offline campaign following the protagonist's sibling, who was sent into the past in order to be protected from Nelgel. Second, the protagonist's soul is transported to a shrine where the player designs his/her player character and chooses his/her race. Once complete, the protagonist's soul enters the body of the player character, which was formerly a corpse. After collecting 6 out of 10 sacred emblems, a sage attempts to create a bridge leading to Nelgel's lair. When it fails, he decides to separate the protagonist's soul from the body he/she was inhabiting in a desperate attempt to try another method. This proves to be successful, as the protagonist then meets the body's original owner. The protagonist's mission is made clear when he/she realizes that a sacred vessel called the Ark of the Heavens is the only thing that can penetrate Nelgel's defenses. The protagonist then travels 500 years into the past, where the Ark of the Heavens was last used in recorded history. After fighting Razban, a demon bent on bringing Nelgel to life, the protagonist forges a friendship bond with a young boy who knew the secret to using the Ark of the Heavens. Returning to the present, the protagonist entered Nelgel's lair, and after a long battle, emerged successful. After the ending credits roll by, the protagonist is greeted by the sage from before, who informs him/her that despite Nelgel's defeat, the seal he had on the central continent was still active.
Dragon Quest X Screenshots :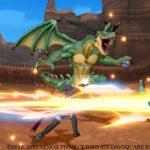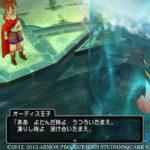 Dragon Quest X Trailers & Videos
Dragon Quest X Screenshot / Photo Gallery
Dragon Quest X Walkthroughs & Cheats
No walkthroughs or cheats found for Dragon Quest X on the Wii U. If you know of any please submit them using our cheats & walkthrough contact form below.
Dragon Quest X DLC (Digital Download Content) Content
No Dragon Quest X DLC found.
---
Related Articles For Dragon Quest X
Nintendo NX Confirmed Game List and Game Details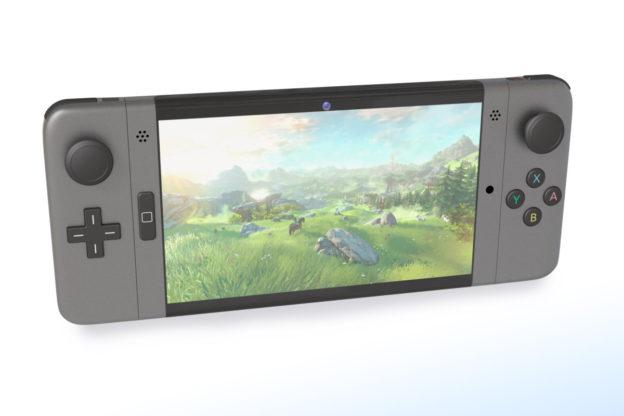 ---
No Article Found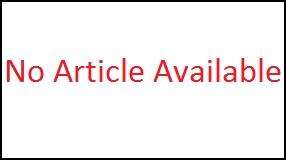 ---
No Article Found