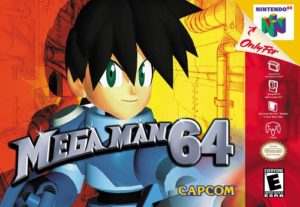 Mega Man 64 Game Details
Game Name :
Mega Man 64
Release Date :
01/01/2001
Publisher :
Capcom
Developer :
Capcom Production Studio 2
Official Game Website :
Genre :
Action-adventure game, Third-person shooter
Players :
1
System :
Nintendo 64
Also On :
Review Score :
N/A
---
MSRP :
UPC :
ASIN :
Mega Man 64 - Game Description
Mega Man 64 was published for the Nintendo 64 on 01/01/2001. Developed by Capcom Production Studio 2, Mega Man 64 is a 1 video game, and is rated E by the ESRB.
Official Game Description
The Blue Bomber finally has invaded the realm of Nintendo 64. Mega Man 64 is an enhanced version of Mega Man Legends, and combines elements of action and role playing. It features new and improved 3-D graphics, analog control, and twice as many environments to explore. Players will use powerful weapons to battle giant bosses during their search for the Mother Lode.
Mega Man 64 Screenshots :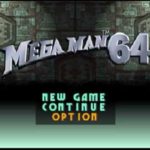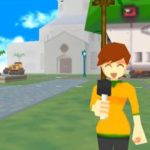 Mega Man 64 Trailers & Videos
Mega Man 64 Screenshot / Photo Gallery
Mega Man 64 Walkthroughs & Cheats
Mega Man 64 DLC (Digital Download Content) Content
---
Related Articles For Mega Man 64
---
---