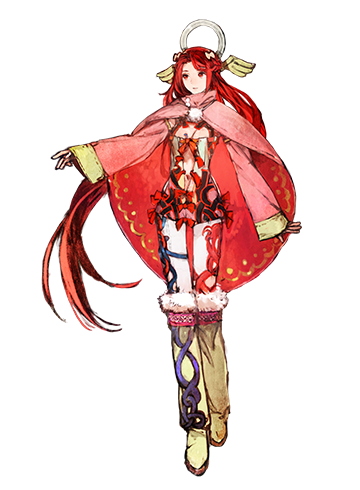 I am Setsuna Game Details
Game Name :
I am Setsuna
Release Date :
03/03/2017
Publisher :
Square-Enix
Developer :
Tokyo RPG Factory
Official Game Website :
Genre :
Role-Playing (RPG)
Players :
1 Player
System :
Nintendo Switch
Also On :
PlayStation 4, PC
Review Score :
N/A
---
MSRP :
Not Available
UPC :
Unknown
ASIN :
Unknown
I am Setsuna - Game Description
I am Setsuna was published for the Nintendo Switch on 03/03/2017. Developed by Tokyo RPG Factory, I am Setsuna is a 1 Player video game, and is rated RP (Rating Pending) by the ESRB.
Official Game Description
To maintain peace, once a decade, a sacrifice was offered to a fiend on the island. However, one year, the fiend grew violent before the next sacrifice was due. Those living on the island were afraid and tried to calm the fiend by offering a sacrifice; Setsuna, chosen because of her powers of enchantment. Setsuna must leave with her safeguards for the farthest land, where the ceremony of sacrifice will be held.
Features:
Colosseum Mode – Available as a future DLC, players can take on the parties which other players have developed
I am Setsuna Screenshots :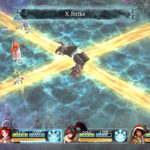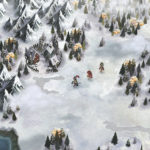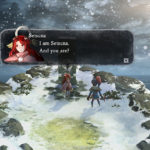 I am Setsuna Trailers & Videos
I am Setsuna Screenshot / Photo Gallery
I am Setsuna Walkthroughs & Cheats
None Found
I am Setsuna DLC (Digital Download Content) Content
DLC Content Unknown
---
Related Articles For I am Setsuna
I Am Setsuna Is Now A Nintendo Switch Digital Launch Title

---
No Article Found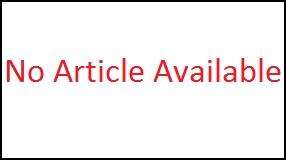 ---
No Article Found